Travel greater distances and access your community with your customized wheelchair
Wheelchairs allow individuals who experience difficulty walking to transport themselves independently or be transported safely by a caregiver.
There are several different types of wheelchairs that can be used depending on the individuals' specific medical condition. There are power wheelchairs or manual wheelchairs (where one needs to self-propel them). Most manual wheelchairs are easily foldable – allowing for easy storage and transport in a vehicle. For those who experience difficulties with self-propelling, a power wheelchair is a great alternative to easily travel within the home and into the community.
Wheelchairs have a myriad of rehab seating options and can be customized to meet an extensive variety of needs. Wheelchairs provide individuals with freedom and a higher quality of life. Wheelchairs allow for easier access to your community and improved independence. Wheelchairs are partially funded in Ontario by the Assistive Devices Program (administered by the Ministry of Health and Long Term Care).
Basic features of a manual wheelchair
Basic features of a power wheelchair
A power wheelchair is available in front-wheel drive, mid-wheel drive and rear-wheel drive:
Access greater distances with customized wheelchairs to fit your needs
We carry a variety of high quality wheelchair products including ones from these manufacturers: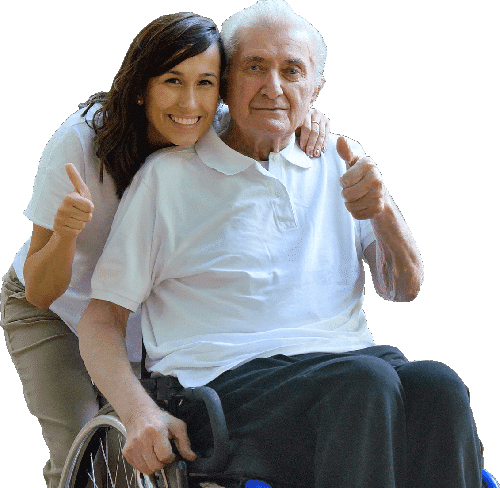 For more information, book an in-home or virtual no-obligation consultation or call us anytime at 416.267.9800